Dec 17, 2012
Eco-Friendly Small Scale Slaughterhouse
We have designed and built possibly the first eco-friendly halal slaughterhouse for small-scale operations.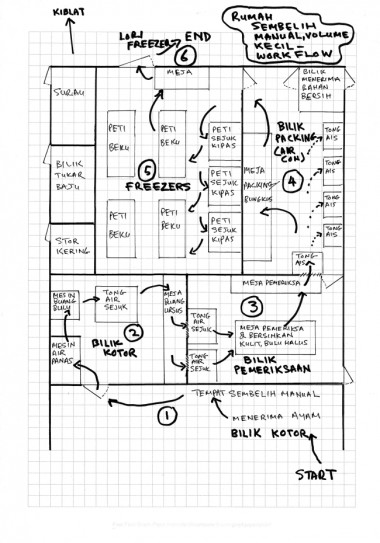 Proper separation of 'dirty' and 'clean' areas are provided for. Packing areas are air-conditioned to reduce bacterial growth. HACCP points are established.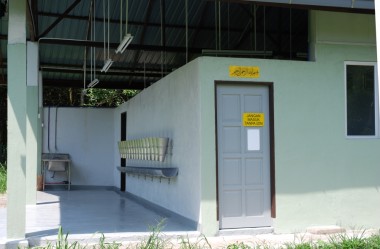 All wall surfaces are coated for hygiene.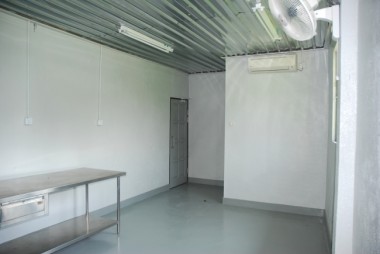 Packing areas are air-conditioned and all walls are coated and ceilings are stainless steel.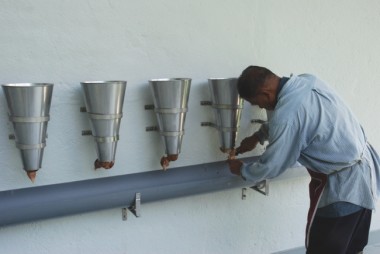 Slaughering is done manually by a Jakim certified slaughterer; no electro-shock stunning for us which is painful to the animals and which is subject to mishaps from the standpoint of halal.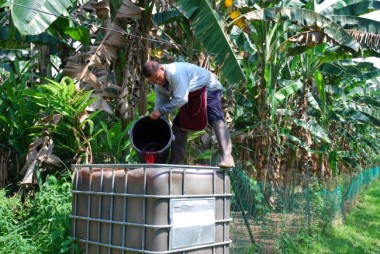 All wastes, including blood, feathers, entrails, etc are fermented and recycled to be used as fertiliser for our fruit trees. Nothing goes to waste, nothing ends up in the rivers. Nothing is processed and fed back to the chickens as 'meat, bone and blood meal'.
Our slaughterhouse is fully certified by Majlis Ugama Islam dan Adat Resam Melayu Pahang under certificate number H 1223.