May 17, 2010
Look At What Our Compost Did!!!
We grew a watermelon variety that normally ripens at around 2 to 3 kg (easier to sell, we thought).
Look at what our compost have done to the fruits: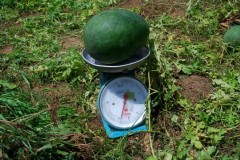 5.8kg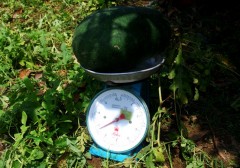 6.7kg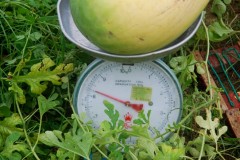 8.3kg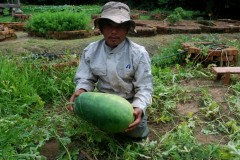 Pak Din took care of the watermelons, and he is one proud farmer! He's going to be a watermelon millionaire when he goes back to Indonesia when his contract with us is over.