Feb 23, 2011
One of our passion is to teach people to grow chemical free vegetables at home; yes, in your terrace link house smack in the heart of P.J. or Subang Jaya.
Recently we held an 8 hour home organic vegetable gardening course for U3A students over 4 weekends during their second semester for 2010. U3A is located at Universiti Putra Malaysia.
We roped in Wong Tar Huei (TH), an Electrical Engineer by training but an organic gardening enthusiast for the past 12 years.
These are pictures of vegetables that TH have grown in his corner link house in P.J. whenever he has spare time and during weekends: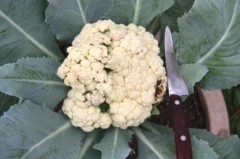 Cauliflower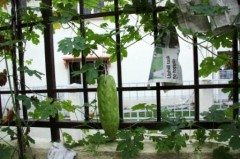 Making use of free vertical spaces - the fence, to grow bitter gourd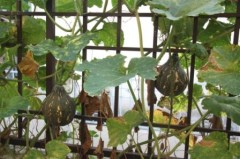 Pumpkins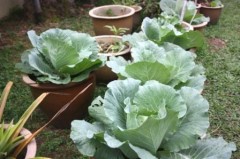 Cabbages in pots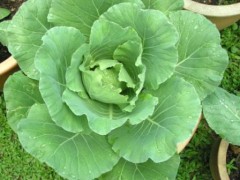 Close up of home-grown cabbage, grown in a pot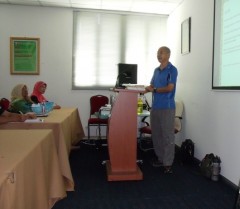 TH sharing his experiences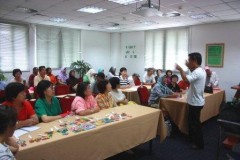 Section of the class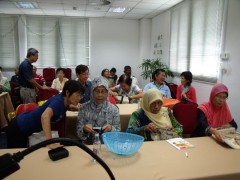 40 U3A students signed up for the course.