Mar 19, 2012
Finally the kapok tree have fruits and the workers are looking forward to fresh stuffing for their pillows.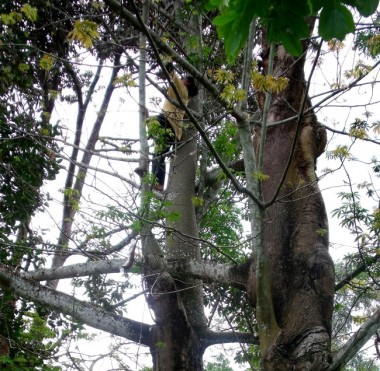 Up the kapok tree shaking the pods (fruits) down.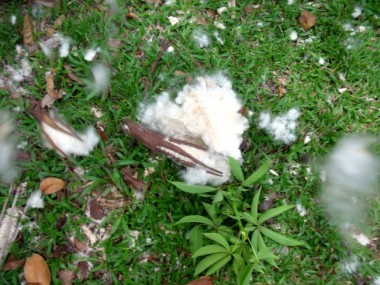 Fallen pods (actually fruits)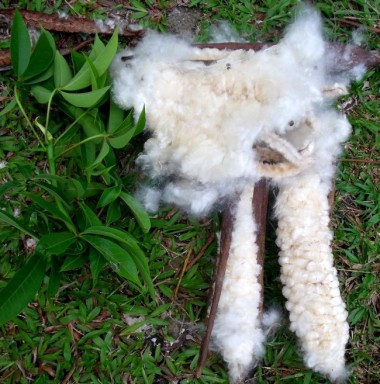 Close up of pods, the fluffy kapok fibre, and leaves.
The fibre that will be used to stuff the pillows.
Isn't it time to reintroduce these fibres? They were replaced by cheap material made from petrochemicals. It may be the time now to start bringing these fibres back using modern technology to treat them to last longer etc. A kapok tree can remain productive for 500 years; how's that for sustainability!.
At the farm, we are constantly looking for material found in nature to use and to reuse.