Nov 02, 2009
The forest around the farm never fails to surprise me. After 20 years you would have thought I have seen it all. Then suddenly this lovely mimosa appeared. Recently it was a strange passiflora.
What a lovely mimosa (click on pics to enlarge).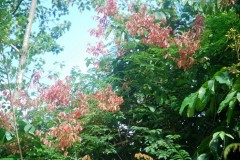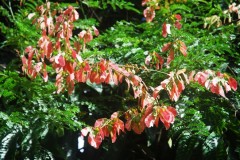 The seeds with a single wing.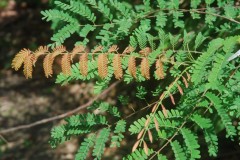 The distinctive mimosa leaves.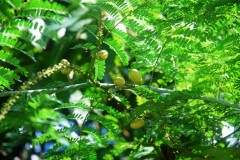 The fruits.