Feb 21, 2006
Halal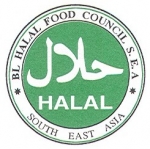 Our chickens are now certified "Halal" by an independent body, BL Halal Food Council S.E.A.
They have also awarded us their "Bersih" and "Suci" mark.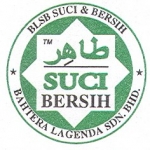 These marks reflect our farming practises which are free from chemicals and pollution and does not harm the environment. The awarding of the marks take into consideration that the chickens are not fed animal protein and are processed in a hygenic and sanitary manner.
Click here to view the certificate:
http://www.geocities.com/dqcleanchicken2/scan0007a.jpg