May 09, 2012
How To Make Money From A Small Piece Of Land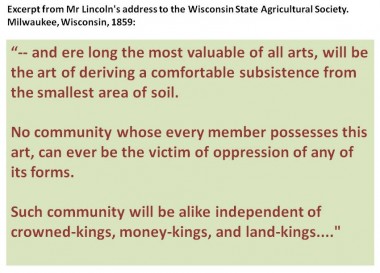 In other words, if you can grow your own food, you are empowered!
A crew from a production house working for Pemandu / ETP came to film how you can make money from a small piece of land and afford the RM10.00 cups of coffee at Starbucks.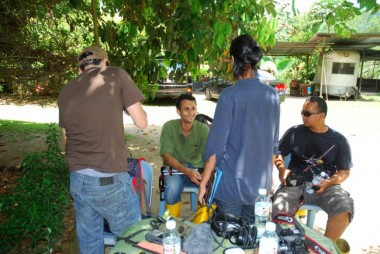 Getting ready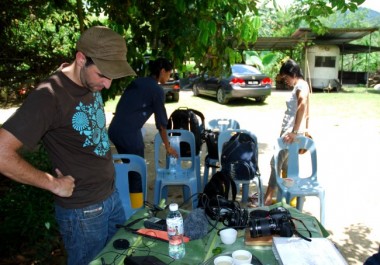 Checking sound levels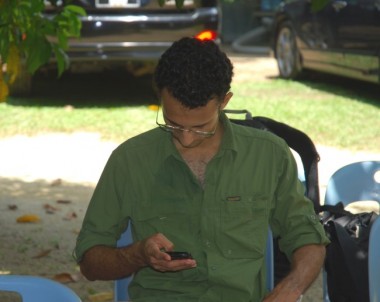 After the shoot, texting about the chicken that got away (really).