Jan 10, 2011
Edible ferns have been enjoyed for thousands of years by rural folks. It is now making its way into gourmet restaurants and urban kitchens. If your farm have earth drains, then edible ferns can be an extra source of income with almost zero costs. Just make sure that your water source is pristine as ferns are good absorbers of heavy metals.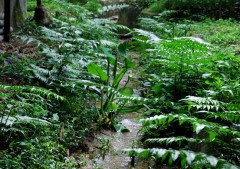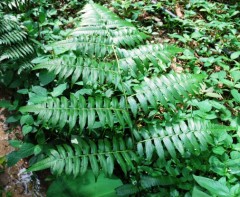 This one, diplazium esculentum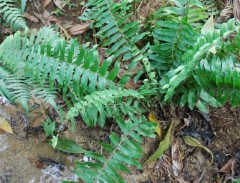 Not this one. Note the difference in the branching.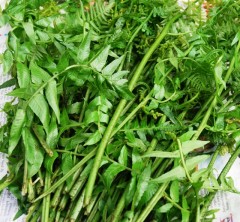 Edible fronds and young leaves.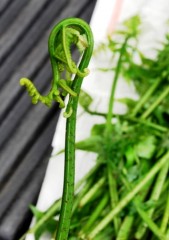 Edible fronds
Edible ferns are delicious stir-fried with sambal belacan, or just dried anchovies, or plain garlic.