Nov 19, 2011
Durians are in season at our farm.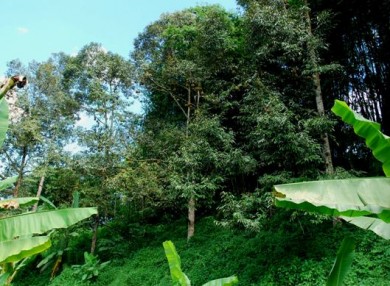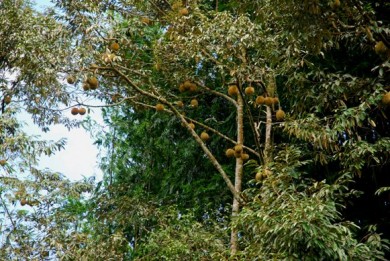 The trees are laden with fruits.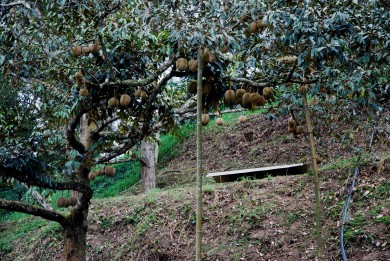 Branches need to be supported or else they will break from the load.
There's zero purchased inputs into our more than 800 trees.
We ferment discarded organs amd innards from our chicken operations to provide nitrogen for the trees.
We spray compost tea made from humus (from our compost) once a week to keep fungus and insects at bay.
That's it folks, plus of course integrated pest management without chemical pesticides. Resulting in the only certified organic durians in Malaysia.