Jun 28, 2010
Wild gingers have lovely flowers seldom seen.
Some of the wild gingers planted at our farm are flowering (click on pics for enlarged image).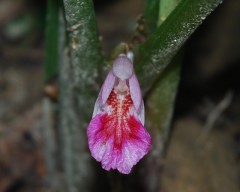 Lovely flower of the temu kunci or fingerroot (boesenbergia rotunda)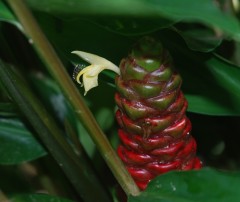 The lempoyang (zingziber zerumbet). The flower is filled with water and have saved many a life in the jungles. Locals use the liquid inside as a shampoo for themselves and for their pets.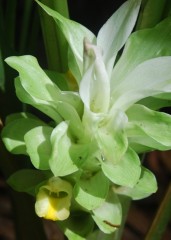 The kunyit or turmeric flower (curcuma longa) has rather delicate coloring.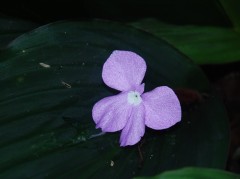 The cekur or resurrection lily (kaempferia galangal var). There are many varieties but the flowers are all almost the same.