Sep 12, 2010
Sanctuary for butterflies II
Our efforts to attract butterflies to the farm are showing results.
We noticed many new species lately, but it is not always possible to take a photo due to our limited equipment.
Here's a Common Rose Swallowtail that came and perch itself above our heads while we were having lunch.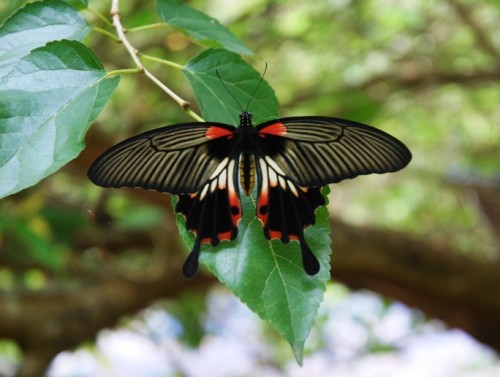 Common Rose Swallowtail (Atrophaneura Pachliopta)
It's a beauty and behaves very nonchanlantly in the presence of humans.
Here's a Cruiser ( Vindula dejone erotella ):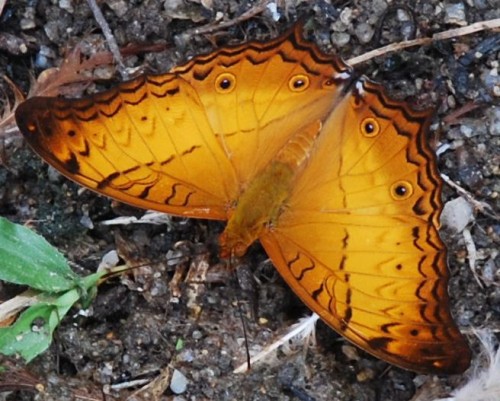 It's color and shape is unmistakable.